Mr. Locksmith in Bethesda, MD
LICENSED, INSURED AND BONDED

Locks are the key elements in the doors. They help secure our belongings when we are out and even keep us safe inside the premises. This is why locks are defined as the prime aspect of protection also. Today with the advance in technology, there is a whole new level of variants in locks that have taken the market by storm. Such is the popularity of these locks that almost every house in the town has.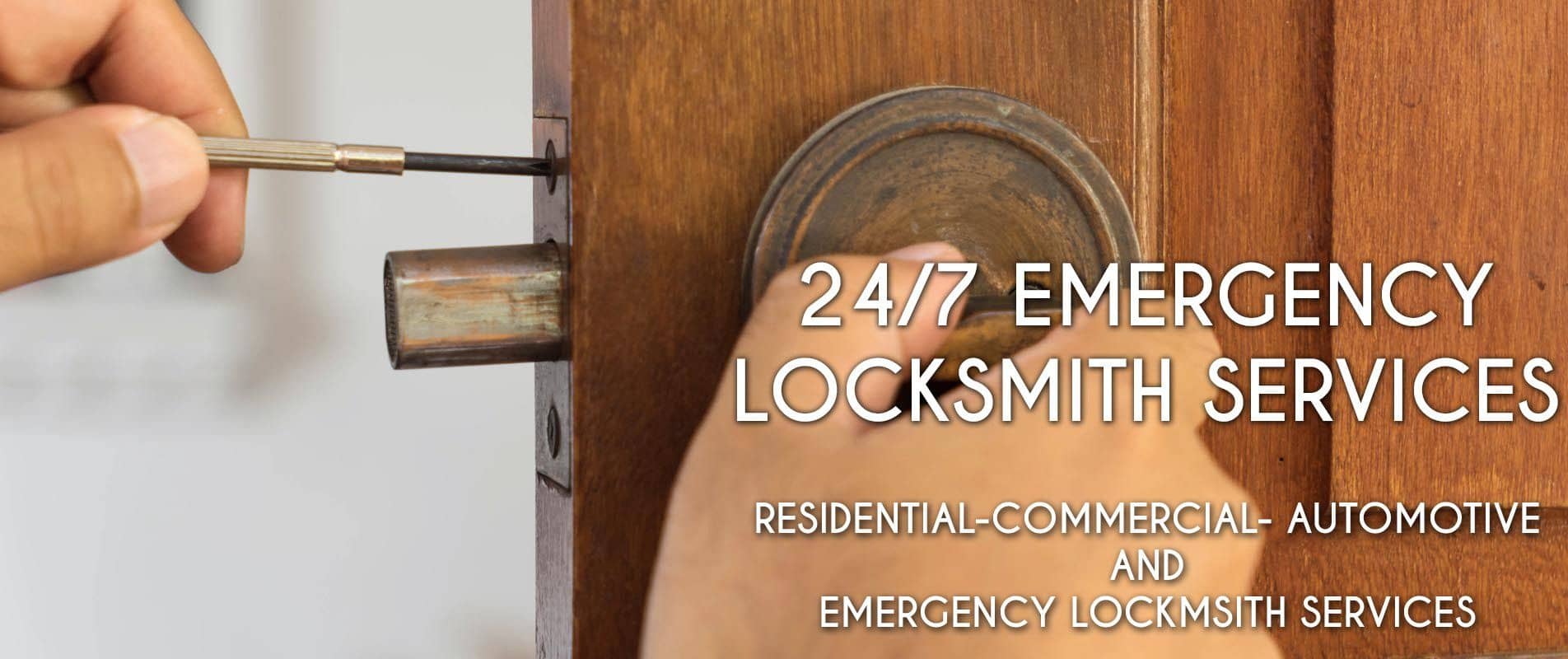 But what happens if, by some chance, you are locked in or out of your apartment? What to do in such type of precarious situations. It is here that you need emergency locksmith services in Bethesda, MD. Locksmiths are known as professional technicians who help with a lot of services. They are particularly experts in breaking the locks if there is an emergency lock-in. We know that every individual wants their house to be protected from external threats. But what if the threat you are trying to fight off is inside?
This is where the residential locksmith services come into play. The residential locksmith services in Bethesda, MD, not only help you with keeping the belongings safe but also act like knights in the time of distress.
What Are The Different Services Offered By Us?
As of now, it is already discussed that we deal with locksmith services and help people to fight emergencies at ease. To make it clear to the users, the whole list of services offered is explained in details below:
Commercial Locksmith Services in Bethesda, MD:
For every owner, business is the lifeline of their survival. It is the bread and butter and the reason for looking forward to a brighter future. Thus, keep your business safe and secure with the range of commercial locksmith services in Bethesda, MD.
Our qualified team provides you with the best of Locksmith services as they possess the knowledge of various tools and services. They are also equipped with immediate resources to restore access to the commercial facility.
While it is seen in most of the cases that commercial locksmith services are similar to residential services, there is a thin line of difference between the two. It is safety precautions. Commercial locks have a higher dose of safety along with a wide range of locking systems. From keyless entry to electronic panels, commercial locks have to be strong enough to ward any breakdown.
The services that we provide also help you acquire a new set of keys and thus resolve all the issues related to fixing locks.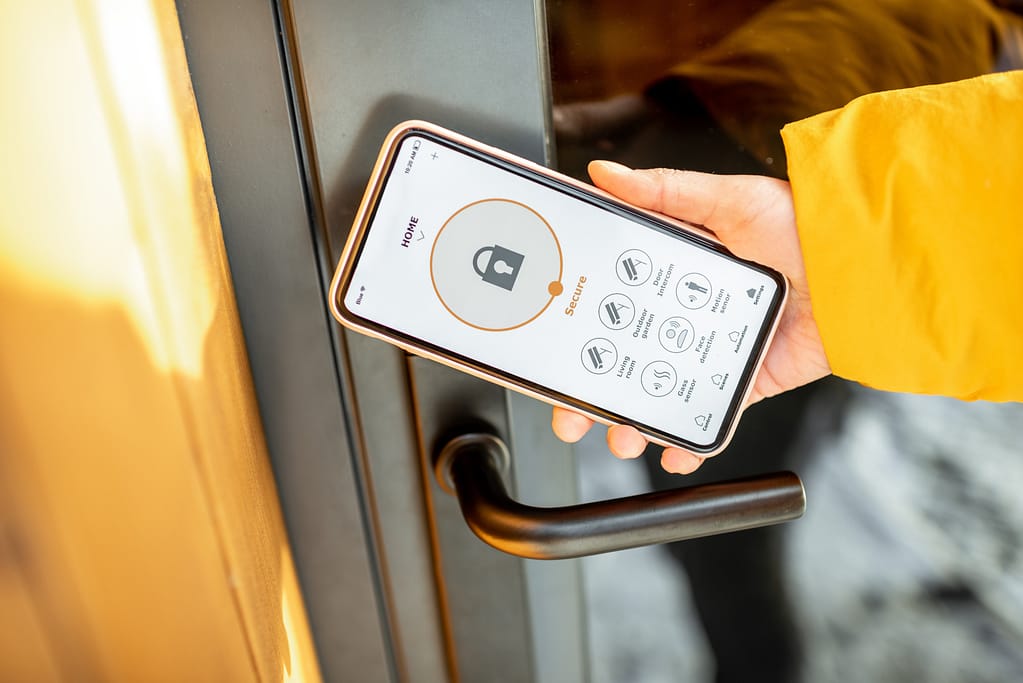 Automotive Locksmith Services in Bethesda, MD:
Another common scenario that many people today face is when you get locked out of your vehicle. Today, everyone possesses a car as the most comfortable means of travel.
But sometimes, your dream vehicle acts as a strict prohibitory and makes your entry impossible. In this type of challenging situation, only professional automotive services can make your day.
The technicians employed with us have an in-depth knowledge of dealing with a variety of vehicles. Thus, they can solve the issue related to broken keys or emergency lock-in easily.
From opening the trunk to door fobs, everything seems less juxtaposed with us. The automotive locksmith services in Bethesda, MD, have the best of assistance for you. Our locksmiths use specialized tools and accuracy to unlock the unavoidable problems. What's more reliable is that we are open 24 x 7, which makes our services a bit more accessible in your difficult times also.
Emergency Locksmith Services in Bethesda, MD:
Lockouts are those typical situations that can knock anyone out. They are not only frustrating but also time-consuming. Imagine a situation where you are all set to go out for work. Then all of a sudden, the door to the master bedroom closes and gets locked in.
There is no one in the house to help you out. Isn't it scary? In this type of frightening situation, the emergency locksmith services in Bethesda, MD, come to your rescue. Our experts are available round the clock and help you out in every way.
And what's more interesting is that all the services offered by us are pitched at modest prices. This means you not only get the help of the best locksmith in town, but they also save you from punching a hole in the wallet. Our emergency services are available to all the residents of Bethesda, which means you have a chance to handle the emergency at ease.
Residential Locksmith Services in Bethesda, MD:
Getting locked in and locked out of the home is very depressing, especially when you are in a hurry. Sometimes, even the situation becomes more delirious if your kid gets locked in. To tackle this type of unavoidable circumstances at ease, residential locksmith services in Bethesda, MD, is always available at just the click of a button. With our assistance, you have nothing to worry about as your property is in the hands of the professionals.
Once you call us, our team will respond immediately and be at your premises at the drop of a hat. After the problem is located, they will start working on it and restore access to your property. Sometimes it is seen that the locks get damaged which causes malfunction. Our team has the most innovative tools in their kitty, which makes the work done easier.
In the worst case, we can even work on replacing the whole door and thus stand by you when you need us the most.
Conclusion:
There are so many problems in the world that can come knocking at the door at any point of time. Sometimes situations turn worse and make you feel helpless. One shining example of such a distress call is the lock-in. Thus, it is important to make sure that people have the right kind of professionals by their side.
We are very aware the locks are an indispensable part of the homes and, for this reason, make the whole ordeal easier for you. Just remember, when you need a locksmith for your home, we are just a call away to help you out!
Contact Mr. Locksmith today!