About Mr. Locksmith DC
---
CALL US NOW 24/7 LOCKSMITH (202) 630-4979
---
We serve Washington DC, Maryland, and Northern Virginia
Mr
Locksmith
Services is a family owned company and was established in 2013. For Over 10 years we have worked hard to Make Washington DC, Maryland, and Northern Virginia area a better place to live and to work. We have made your security our business, so if its your household or home office, commercial or business, we strive to meet all of your security needs.
We are dedicated to the Us professionalism and excellence of our trade. We service all of the DMV area, and keep a large inventory of security products.
Your call is our top priority. We are the only
locksmith
company that has all the security products to meet all of your demanding needs.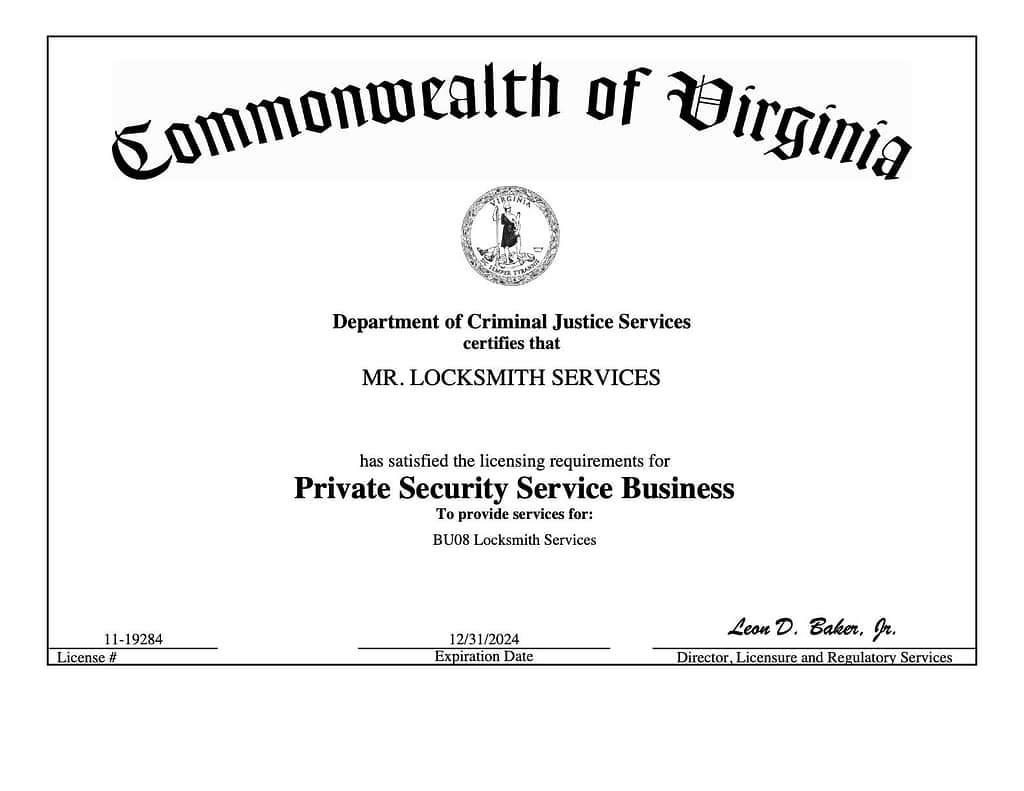 Locks are often the only way in which our property is protected by unsavory characters. Therefore if you lose your keys or the lock becomes broken you will want to sort out the problem as soon as possible. That is where our company is able to help, we will be able to get you into your property quickly and easily whilst tying up any security holes that may have come into existence.
It is important that you always stick with a registered and reputable locksmith. This will help ensure that the job is completed to the highest standard possible, but also at the lowest possible cost. There are plenty of companies out there who see the only solution to most problems being the drilling out of a lock; this will mean that extra costs will be placed on you for the installation of a new locking system. Our company isn't like that, in fact we pride ourselves on the high quality job that we don't.
Our company doesn't just provide locksmith services for the household however; here are a few of the services that we are offering our clients on a day to day basis. If you feel that you have a problem that is covered by any of the ones below then give us a call and we will be able to help