Commercial Locksmith Services
CALL US NOW 24/7 LOCKSMITH (202) 630-4979
We serve Washington DC, Maryland, and Northern Virginia
Mr Locksmith Commercial security solutions provides a wide range of commercial locksmith and security services for industrial, commercial, small business, large corporate organization offices, retail stores and shops.
Our commercial locksmiths are highly trained professional to work on any high traffic locks, panic bars, emergency exit door devices and fire escape devices. We install and repair hydraulic and concealed door closer on gates and front building doors, electric strike replacements and repair.
✪ 24 Hour locksmith
✪ Emergency Lockouts
✪ Digital Locks - reprogramming/ repaired/ installed
✪ Installations & repairs
✪ Lockouts & evictions
✪ Re-keys & combination changes
✪ Key control for condominium and apartment perimeters
✪ Master key systems
✪ Master key chart maintenance
✪ Master key consulting and chart creation.
✪ Security & crime prevention
✪ Security tips
✪ Electronic access control
✪ Grade 1 hardware
✪ High security and restricted key systems
✪ Key less entry
✪ Mortise locks serviced and installed
✪ Keys made
✪ Locks re-keyed
Commercial and residential locksmith
Washington DC
Just like you entrust the residential security in our hand in the same way we can manage and ensure quality security service in you commercial zone also. We at Mr locksmith also specialize in protecting the business properties across the city of DC. It are very important to secure your business property. This again will ensure security for your employee and the investment .We at Mr locksmith being certified locksmith company will provide you the best and reliable security service in the city. We specialize in numerous products and services related to commercial and business world. We reduce the chances of intruders intruding your workplace in your absence.
Every commercial building has a fixed certified locksmith. We at Mr locksmith cover the major commercial estates of Washington DC in this regard. Like your personal residence that you also demand same kind of security in our commercial zone also .A commercial locksmith ensure the same.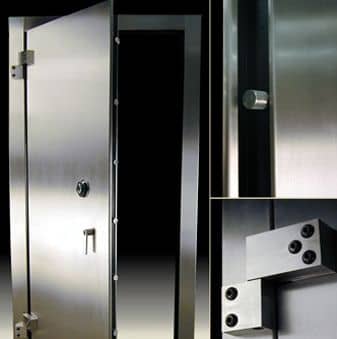 ---
Trained Professional technicians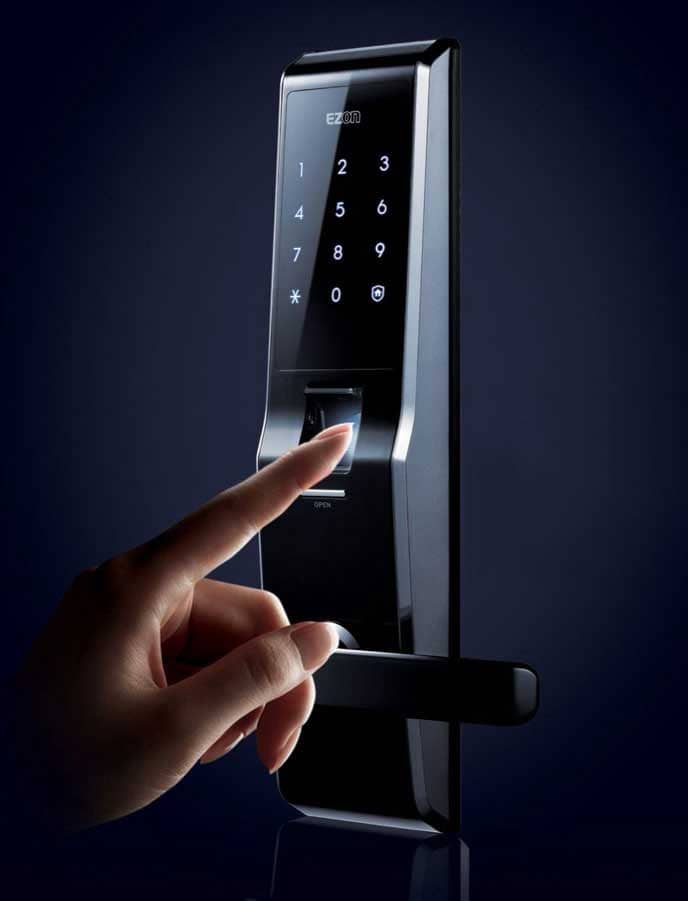 We at Mr locksmith have a team of well trained technicians. The main motto of this team is to provide uninterrupted service to the commercial world without any kind of excuses. We work day and night to make your living better and secured .With the modern technology and software almost every commercial property has their individual locking system, But machines like human being are not perfect. The central lock system of any building can crash at any moment. This kind of malfunction can create disaster especially during the office hours. The same incident can be dangerous in the dark of night. There are high chances that burglars can breech the security of the building
As a business owner you must have a total control over the entire property .however during the malfunction of lock the master key that you own might become invalid. This is where the Mr locksmith can act as a savior. Since we at Mr locksmith are certified locksmith therefore we can create another master key for your building . this will ensure proper functioning of your work place.
---
Commercial Company loses keys
Many a time you may lease your commercial space to another tenant who might leave the property without handing over the key. This is one of those situations which show how irresponsible we are as a tenant. This kind of situation only adds more hazards to a peaceful environment. We at mr locksmith are eligible to provide you solution to unlock the door and use your own space.
Every business owners has annual contract with renowned locksmith company who are efficient enough to install as well as repair the pull and push paddles that are commonly found in the commercial properties. We at mr locksmith are presently serving more than 70% such property in Washington D.C